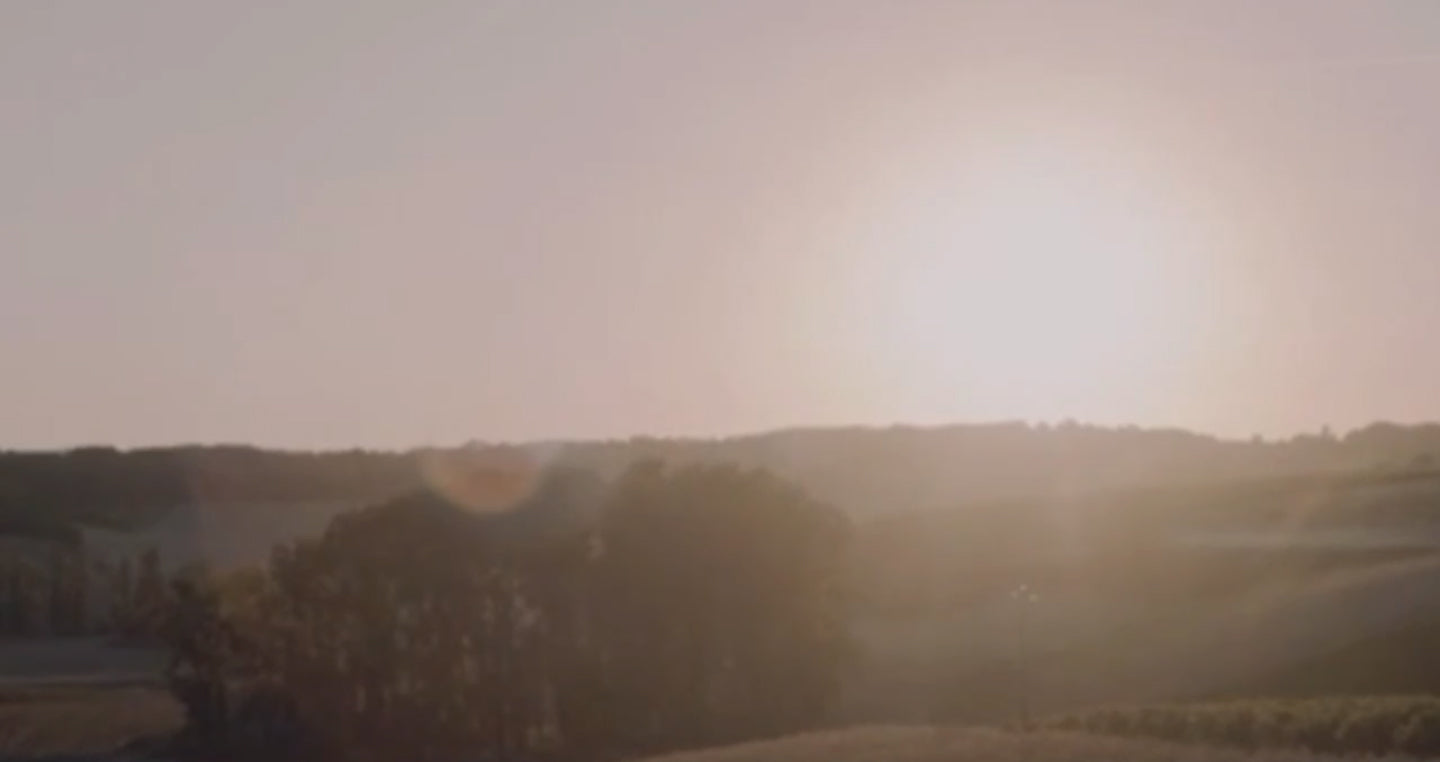 Fresh from our farms to your family
Free delivery for orders over $75
Produce in season you might like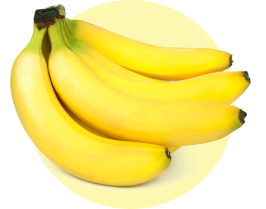 Freshest
We choose foods that are ripe when we pick them,not six weeks in advance. This is our top priority as it provides the highest nutritional value for you our customer.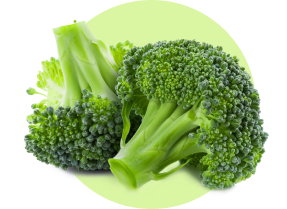 Safest
We specialise in chemical-free fruit and veg. We also have permeate-free fresh milk, free range eggs, gourmet jams and sauces, pickles and more.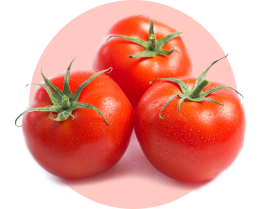 Sustainable
What we don't grow ourselves, we source from a select few family growers who share our values around superior quality food and chemical-free farming.
1
Select items online
Browse products easily using our listed categories or via the search bar. Select the quantity and add to cart.
2
Delivery or pick-up
When ready to checkout, click the main cart icon showing the total number of items. Check your items and choose delivery or pick-up.
3
Make payment
To finalise your order, click the proceed to checkout button to make payment and a confirmation receipt will be emailed.
"Honestly the best produce I've ever bought. Without fail it's incredibly fresh and high quality. I get the fruit and veggie box delivered to my door and love it (this is only half of what I'd normally receive). Great value and good variety. Love that I can order online and choose delivery day or pick up. Also supporting Aussie farmers!! Couldn't recommend Hillview Farms highly enough."

Alex, Inner West
"If I could score 7 out of 5 I would do it. Excellent customer service, amazing fruit and veg boxes, a lot of variety of products for good price. And the quality of the product is amazing and so delicious. 4 orders in 1 month already and we will order many more. Thank you very much."

Leo, Maroubra
"I had my first delivery last week and wow the freshness and crispness of all the vegetables was amazing. I've never had such good quality produce and the meat and chicken were great as well and packaged conveniently. The prices are great and they keep you up to date with the delivery. I'm already thinking about my next order and will definitely be a repeat customer!"

Sarah, Carlton
"First time I've ever ordered groceries online and Hillview Farms absolutely changed my view on shopping groceries online. Quality goods and fresh produce, I was happy with their service. Very efficient delivery service and placing orders online is very easy and straightforward. This weekend would be my third consecutive delivery from them. I've recommended them to friends who were happy with their service as well."

Razel, Cremorne
Start shopping farm fresh food
Set boxes for your convenience at home or the office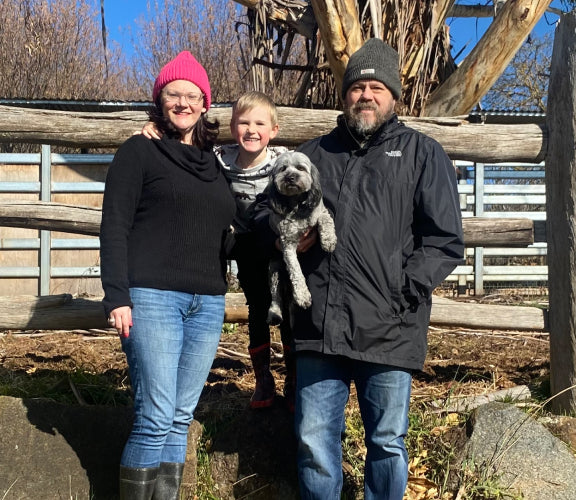 Hillview Farms at a glance
Good for you
Good for farmers
Good for our planet
Good for communities
Good for sustainability
Shop now
Frequently asked questions